Toutes les nouveautés
[
Voir en images
]
Maintenir "Shift" pour un tri multi colonnes
Jeux à Télécharger sur votre ordinateur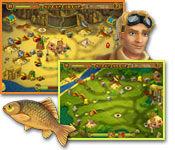 Chase for Adventure 2: The Iron Oracle
Aidez Ann, une archéologue mondialement connue, à retrouver son père en partant à la découverte de l'Égypte.

PC - 234.7 MB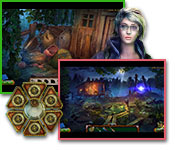 Lost Lands: Les Erreurs du Passé Édition Collect
Voyagez dans le temps et tentez de changer le cours de l'histoire pour mettre fin au règne de la sorcière Cassandra.

PC - 934.9 MB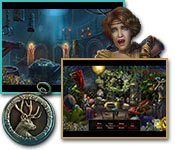 Dark Tales: Le Puits et le Pendule Edgar Allan Poe
Sauvez votre ami et collègue Dupin d'un meurtrier sans scrupules avant qu'il ne soit trop tard.

PC - 745.7 MB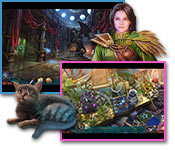 Reflections of Life: Cris et Tristesse Édition Co
Incarnez la chercheuse Elva et trouvez un remède au Senekta, une maladie qui provoque un vieillissement accéléré chez les victimes.

PC - 987.6 MB

The Andersen Accounts: Chapitre Un Édition Collec
Sauvez la ville de Bay City d'un tatoueur maléfique qui contrôle ses victimes à l'aide d'une encre magique !

PC - 780.8 MB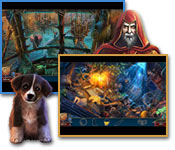 Darkheart: Le Vol des Harpies Édition Collector
Affrontez une présence maléfique et protégez vos proches d'une attaque imminente pour leur voler leur âme.

PC - 1019.5 MB
RSS 2.0
| |
Secteurjeux sur Itunes App Store
|
Version Mobile Ipad |
Nous Contacter
|
Jeux pour votre site web
|
Annuaire de Jeux
|
In English
[
French
]
© Copyright 2017 - 2018 Citruce ® SAS - RCS Paris 504 472 366 -
jeux en ligne
,
jeux gratuits.
Tous droits réservés .
Engagement de confidentialité