Toutes les nouveautés
[
Voir en images
]
Maintenir "Shift" pour un tri multi colonnes
Jeux à Télécharger sur votre ordinateur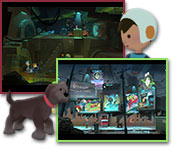 Fetch
Au, cœur de l'histoire de Fetch, il y a le voyage sensationnel et fantastique d'un garçon qui tente de sauver son meilleur ami : son chien, Bear.

PC - 663.3 MB

Lost Lands: Le Capitaine Errant Édition Collector
Embarquez à bord du navire "le Flet Gris" et rencontrez le fantôme du capitaine, le mystérieux Finuer Stulburn.

PC - 989.4 MB

Harrowed Halls: Rue du Lac Édition Collector
Explorez la maison où vous venez d'emménager alors que celle- ci se révèle hantée par un être maléfique qui a enlevé les membres de votre f...

PC - 1562.5 MB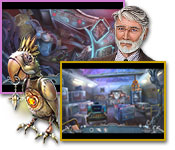 Surface: Détective Virtuel Édition Collector
Entrez dans le monde de la réalité virtuelle grâce à la capsule Nexus 2000 et tentez de sauver Naya, une jeune fille disparue.

PC - 1365.5 MB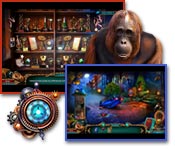 The Curio Society: Le Voleur de Vie Édition Colle
Affrontez Jack, un ex-agent en colère, et empêchez-le d'aspirer la vie des gens pour assouvir sa vengeance.

PC - 1263 MB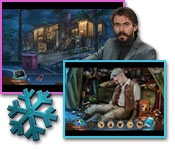 Dead Reckoning: Mort entre les Lignes Édition Col
Rejoignez les auteurs des séries Phantasmat ou Off the Record lors d'un concours organisé par M. Welles pour écrire sa biographie.

PC - 765.3 MB
RSS 2.0
| |
Secteurjeux sur Itunes App Store
|
Version Mobile Ipad |
Nous Contacter
|
Jeux pour votre site web
|
Annuaire de Jeux
|
In English
[
French
]
© Copyright 2016 - 2017 Secteurjeux® SARL - RCS ANGERS 504 472 366 -
jeux en ligne
,
jeux gratuits.
Tous droits réservés .