Toutes les nouveautés
[
Voir en images
]
Maintenir "Shift" pour un tri multi colonnes
Jeux à Télécharger sur votre ordinateur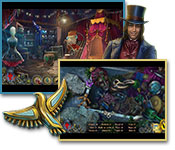 Dark Tales: Morella Edgar Allan Poe Édition Colle
Faites-vous peur alors que vous tentez de résoudre une enquête passionnante au cœur d'une maison hantée !

PC - 885.4 MB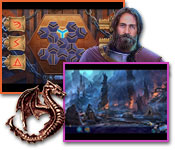 Mystery of the Ancients: La Dague Noire Édition C
Endossez le rôle d'expert en crimes paranormaux et plongez dans une enquête qui vous fera voyager dans le temps.

PC - 692.3 MB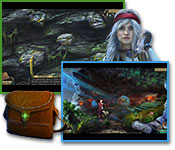 Darkness and Flame: Le Côté Obscur Édition Coll
Aventurez-vous au cœur des régions obscures afin de rallumer la flamme magique qui s'évanouit !

PC - 798.2 MB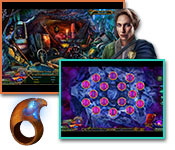 Enchanted Kingdom: Le Brouillard du Rivéron Édit
Partez en mission pour le Medico Imperium à Rivéron et neutralisez une infection propagée par un brouillard funeste.

PC - 1671.8 MB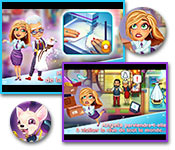 Fabulous: Angela's Wedding Disaster Édition Colle
Retrouvez Angela qui doit confectionner des robes de mariée tout en aidant son ami à préparer son mariage !

PC - 431.2 MB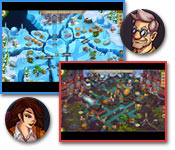 Alicia Quatermain et la Pierre du Destin Édition
Rendez-vous dans la jungle indienne avec Alicia Quatermain dans ce second volet de la série pour trouver la Pierre du Destin.

PC - 287.9 MB
RSS 2.0
| |
Secteurjeux sur Itunes App Store
|
Version Mobile Ipad |
Nous Contacter
|
Jeux pour votre site web
|
Annuaire de Jeux
|
In English
[
French
]
© Copyright 2017 - 2018 Citruce ® SAS - RCS Paris 504 472 366 -
jeux en ligne
,
jeux gratuits.
Tous droits réservés .
Engagement de confidentialité