Toutes les nouveautés
[
Voir en images
]
Maintenir "Shift" pour un tri multi colonnes
Jeux à Télécharger sur votre ordinateur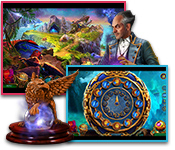 Labyrinths of the World: L'Île Perdue
Empêchez la destruction des mondes et sauvez votre frère d'un criminel déjanté !

PC - 893.4 MB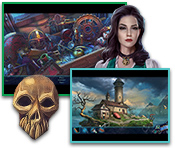 Mystery of the Ancients: Sans Issue Édition Colle
Ne vous fiez pas aux apparences... Cet hôtel n'est pas ce que vous croyez.

PC - 892.7 MB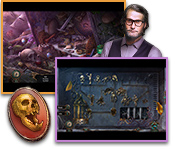 Haunted Hotel: L'Horreur derrière les Mots Édi
Survivez à une œuvre de fiction horrifique qui s'est transformée en véritable cauchemar dans un hôtel terrifiant.

PC - 932.2 MB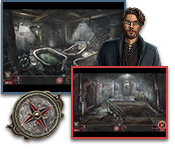 Dreadful Tales: Entre les Murs Édition Collector
Échappez à la féroce créature qui se cache entre les murs de la maison abandonnée que vous venez d'acheter pour une bouchée de pain !

PC - 647.2 MB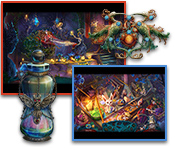 Reflections of Life: L'Espoir en Péril Édition C
Aidez les Gardiens Dormeurs à prolonger leur sommeil pour empêcher les forces du mal de se propager dans tout l'univers !

PC - 870.5 MB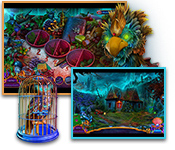 Secret City: Le Royaume Englouti Édition Collecto
Enquêtez sur le royaume perdu des ondins et défendez la Ville secrète contre un ancien ennemi assoiffé de vengeance.

PC - 1287 MB
RSS 2.0
| |
Secteurjeux sur Itunes App Store
|
Version Mobile Ipad |
Nous Contacter
|
Jeux pour votre site web
|
Annuaire de Jeux
|
In English
[
French
]
© Copyright 2018 - 2019 Citruce ® SAS - RCS Paris 504 472 366 -
jeux en ligne
,
jeux gratuits.
Tous droits réservés .
Engagement de confidentialité