Toutes les nouveautés
[
Voir en images
]
Maintenir "Shift" pour un tri multi colonnes
Jeux à Télécharger sur votre ordinateur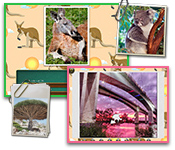 1001 Puzzles Tour du monde Australie
Jouez à une collection de plus de 1000 puzzles qui vous feront découvrir les paysages, la faune et la flore d'Australie.

PC - 131.7 MB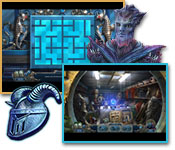 Mystery Trackers: La Baie aux Eaux Sombres Éditon
Rejoignez une expédition pour retrouver un artefact caché sous l'eau avant qu'il ne tombe entre de mauvaises mains.

PC - 903.3 MB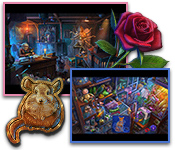 The Unseen Fears: Dernière Danse Édition Collect
Sauvez la ville d'une menace mystérieuse qui force les habitants à revivre leurs erreurs passées.

PC - 860.5 MB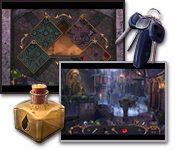 Mystery Case Files: La Comtesse Édition Collector
Découvrez ce qui se cache dans les profondeurs d'un miroir sinistre au sein du manoir Codington où a disparu sa célèbre propriétaire.

PC - 629.8 MB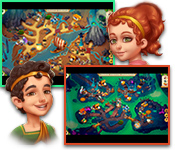 Kids of Hellas: Back to Olympus Édition Collector
Aidez les enfants de Zeus tombés de l'Olympe à retourner chez eux dans ce jeu de gestion de temps.

PC - 256 MB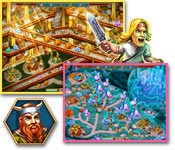 Viking Brothers 4
Accompagnez deux frères dans les profondeurs des océans pour combattre un peuple mythique qui menace de détruire les Vikings.

PC - 687.4 MB
RSS 2.0
| |
Secteurjeux sur Itunes App Store
|
Version Mobile Ipad |
Nous Contacter
|
Jeux pour votre site web
|
Annuaire de Jeux
|
In English
[
French
]
© Copyright 2018 - 2019 Citruce ® SAS - RCS Paris 504 472 366 -
jeux en ligne
,
jeux gratuits.
Tous droits réservés .
Engagement de confidentialité