Toutes les nouveautés
[
Voir en images
]
Maintenir "Shift" pour un tri multi colonnes
Jeux à Télécharger sur votre ordinateur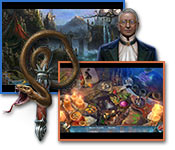 Living Legends: Invité Indésirable
Sauvez votre cousin Léo d'une bête qui s'est emparée de son château et a envoûté tous les invités présents pour son mariage.

PC - 875.5 MB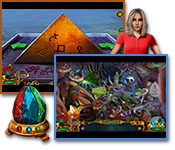 Labyrinths of the World: Un Jeu Dangereux Édition
Méfiez-vous des jeux de société anciens qui s'animent et vous avalent pour vous parachuter dans leur monde dangereux.

PC - 1506.8 MB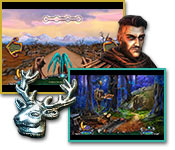 Dreampath: Gardiens de la Forêt Édition Collecto
Sauvez la forêt enchantée de la destruction et venez à bout des forces obscures qui attaquent le royaume tout entier.

PC - 490.8 MB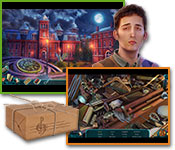 Cadenza: Le Bal Éternel Édition Collector
Secourez votre futur beau-frère, tombé sous le joug du Serviteur qui assoit son pouvoir sur ses victimes avec un contrat déloyal.

PC - 785.9 MB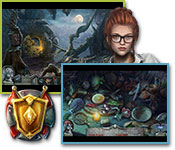 Redemption Cemetery: Un Pied dans la Tombe Éditio
Trouvez la faiblesse d'un esprit maléfique afin de secourir votre meilleure journaliste Karen du royaume des morts.

PC - 903 MB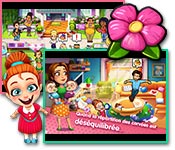 Delicious: Emily's Moms vs Dads Édition Collector
Aidez Emily à servir ses clients et amusez-vous à voir les couples hauts en couleur de la bande se défier aux tâches ménagères !

PC - 229.6 MB
RSS 2.0
| |
Secteurjeux sur Itunes App Store
|
Version Mobile Ipad |
Nous Contacter
|
Jeux pour votre site web
|
Annuaire de Jeux
|
In English
[
French
]
© Copyright 2017 - 2018 Citruce ® SAS - RCS Paris 504 472 366 -
jeux en ligne
,
jeux gratuits.
Tous droits réservés .
Engagement de confidentialité